Dear All,
The Country genre has been pretty badly maimed; it's been dominated by pop artists for far too long. Although not all country music is bad, I would say the majority of it is.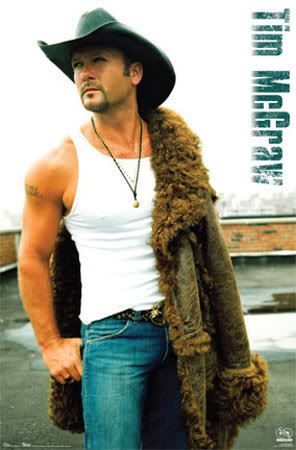 There have been a few bright stars: Jonny Cash, Steve Earle (played a song with the Pogues once!), Uncle Tupelo, and Chris Ledoux (to name a few of the few). Many bands that may be labeled as "Country" go for "alt country" or "American" or "Bluegrass." But I haven't yet seen a band label themselves as pure country and not sound like plastic shit – until I heard Ryan Bingham.
This guy is for real totally legit. He's had a tough life. He's got a deep whiskey cigarette voice that tells stories. He labels himself as Country music. His music is moving, energetic, charged by the Texas landscape from which he hails. I thoroughly enjoy listening to him.
Go to his website and play some of his music. Listen to this song from the Dave Letterman show. He wrote the theme to the movie Crazy Heart (staring Jeff Bridges).