ALBERT BLOCH FILM "AB" TO SCREEN
"AB", over a decade in the making, explores the delightful story of a famous American artist few have heard of but who belongs in the pantheon of great twentieth century American artists.
It will screen in the Kansas City International Film Festival on Saturday, April 13, 2019 at the Cinemark Theater on the Country Club Plaza in Kansas City. See the website to view a trailer of the film, https://albertblochfilm.com/.
AB Trailer from Tim De Paepe on Vimeo.
The film festival website may be consulted about announcements of actual time of screening at https://kcfilmfest.org/film-list-2019/.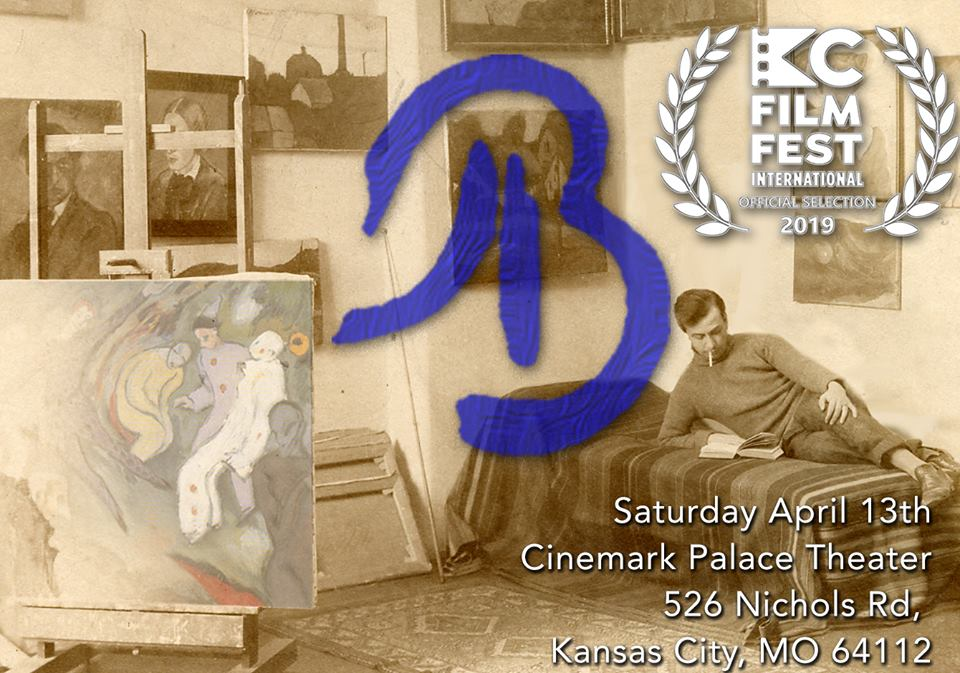 Please also go to the AB facebook page at https://www.facebook.com/albertblochfilm/ and invite your friends. Yours truly is in the film too!