A recent contributor1 to the esteemed publication known as The Pequod speculated that Austin is, perhaps, the hub of all that is cultured and beautiful and good in the modern world.
I would like to confirm that this is true, and also to state that I wholly support everyone moving to Austin. I think that is a wonderful idea.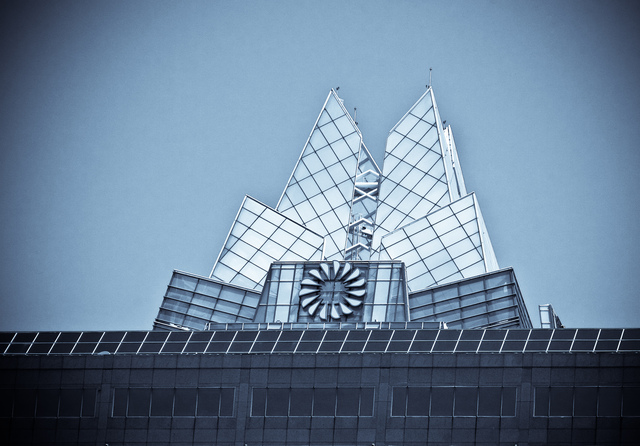 ---
1. One usually notorious for his judgmental, pessimistic demeanor.