Dearest Dears,
I've been working on a professional website for myself as an artist.  I'll still continue to update and use the artist page on the Draught, but I'll be using this other website as a professional site.
To get to the site –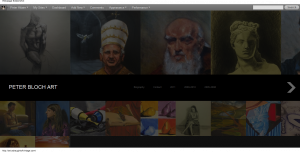 Let me know your thoughts, if you please.
Warmly,
Peter Hilaire